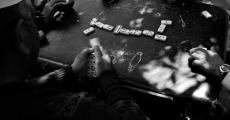 Heritage Day is one of the newly created South African public holidays. It is a day in which all are encouraged to celebrate their cultural traditions in the wider context of the great diversity of cultures, beliefs, and traditions that make up the nation of South Africa.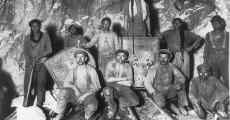 Fanakalo is a bridging language of communication in multilingual and multinational settings on South African mines [writers spell this pidgin as either Fanagalo or Fanakalo. Fanakalo is 'the correct spelling in Zulu or Xhosa orthography']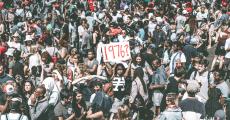 Afrikaans, the official language during South Africa's Apartheid era, often occupies a politicised space as the 'colonial' language of the White Afrikaner oppressor.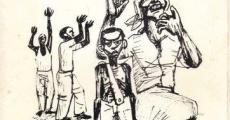 Though first publicized as a respected medium for the liberation struggle in 1967, poetry and literary expression had been popularized throughout the 1950s and earlier 1960s.
The Sharpeville Massacre was one of the most important turning points in the history of South Africa. It triggered a chain of events, from the banning of liberation organisations, the launch of the armed struggle, the internationalisation of the South Africa's Apartheid policies and the growing division between black and white South Africans.
Race and ethnicity have been and still is at the heart of South African history, politics, society and economy since the European colonisation. South Africa remains a complex mix of different races, cultural identities, languages and ethnic bonds.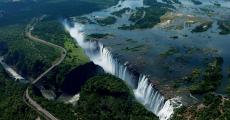 Within 37 African countries, UNESCO (United Nations Educational, Scientific and Cultural Organization) has listed 135 World Heritage Sites within the continent. South Africa has eight designated official sites.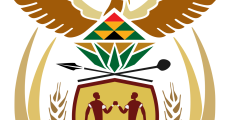 A national coat of arms, or State emblem, is the highest visual symbol of the State. Take a minute to consider the important events in your life – birth, marriage, death and school certificates, your passport – they are all endorsed by the Coat of Arms.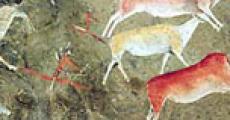 Most researchers who study rock art tend to focus on technical aspects, such as the material and techniques used. Their studies have revealed that ochre was used as paint and an albuminous binding media.
FEATURED BIOGRAPHIES

Antjie was born on 23 October 1952 on a farm in the Free State. She co..

Read more

Miriam Tlali was born in Doornfontein in Johannesburg, Transvaal (Gaut..

Read more

Zwelidumile Geelboi Mgxaji Mslaba "Dumile" Feni was born on 21 May..

Read more