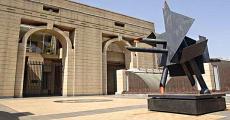 The Johannesburg Art Gallery was first commissioned to be built in 1910, and has, since its construction, housed a vast collection of South African, African and international art.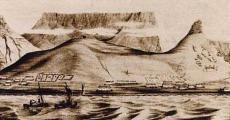 Sea Point was so named in 1776 when Sam Wallis, one of the commanders serving under Capt Cook, encamped his men there in order to avoid a smallpox epidemic, which was sweeping through Cape Town at the time. It began to develop as a residential suburb in the early 1800s,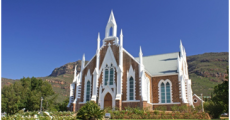 Piketberg (originally Piquetberg) is a town in the Western Cape nestling on the foothills of the Piketberg Mountains.Military outposts placed by the Cape Government in 1655 to fight the Khoi people in the area gave the mountain range its name (piket meaning outpost in Dutch)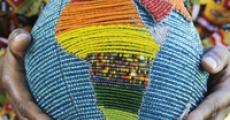 Following the wave of independence which swept the African continent in the 1960s, integration schemes became an increasingly important tool for facilitating economic growth and development in recently decolonised African economies.
Hangberg is an area in Hout Bay, Cape Town. It was historically the township designated for people categorised as Coloured during the apartheid-era.
Successor to the Organisation of African Unity (OAU), the African Union (AU) is a multilateral institution established in 2002 that attempts to address a broad variety of challenges facing the African continent, including regional integration, security and underdevelopment.
FEATURED BIOGRAPHIES

Nadine Gordimer was born in Springs, Transvaal (now Gauteng), an East ..

Read more

Albert Adams was born At the Crown Gold Mine ne..

Read more

Kasrils was born in Yeoville, Johannesburg, in November 1938. Hi..

Read more