'South African War ( a.k.a. the Anglo-Boer War) remains the most terrible and destructive modern armed conflict in South Africa's history. It was an event that in many ways shaped the history of 20th Century South Africa. The end of the war marked the end of the long process of British conquest of South African societies, both Black and White'. - Gilliomee and Mbenga (2007).
The Causes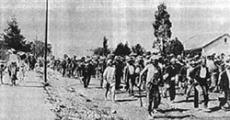 This information is from an article by E.S Reddy, used with permission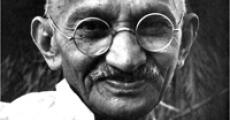 The passive resistance campaigns led by MK Gandhi in South Africa had huge consequences not only for the history of the country but also for world history in general. Gandhi's campaigns forged a new form of struggle against oppression that became a model for political and ethical struggles in other parts of the world – especially in India (the struggle for independence) and the United States (the civil rights campaign of the 1960s).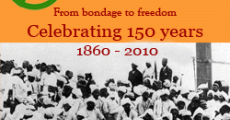 From bondage to freedom - The 150th anniversary of the arrival of Indian workers in South Africa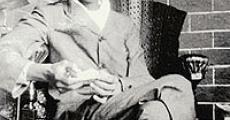 The period 1860-1923 is characterised firstly by the introduction of indentured Indian labourers into Natal and of the "passenger" Indians who came to trade, and secondly by the Gandhi resistance campaign and the formation of the Natal Indian Congress (NIC - 1894), the Transvaal British Indian Association (TBIA - 1903), the Cape British Indian Council (CBIC – before 1917), and the South African Indian Congress (SAIC - 1919).
The post-1948 period saw the African National Congress (ANC) abandoning its traditional reliance on tactics of moderation such as petitions and deputations. In December 1949, with the support of the ANC Youth League, a new leadership came to power in the ANC.
FEATURED BIOGRAPHIES

The Early Years ..

Read more

Paul Kruger is believed to have been born on 10 October 1825 on his gr..

Read more

Kader Asmal was born on 8 October 1934, in the small rural town of Sta..

Read more