Ellen Elmendorp was born in the Netherlands and is a freelance documentary photographer based in South Africa.She has lived in Poland, Spain, Argentina, Finland, Cuba, Rumania, and England where she studied photography at the London Polytechnic.In 1988 after living and working in Europe and Latin America, she moved to Johannesburg where her first job was picture editor at the independent photo agency Afrapix and after living and working in Europe and Latin America. 
She has documented anti-semitism in Poland; the 1969 Soviet invasion of Czechoslovakia; the latter years of General Franco's rule in Spain; Peron's return to Argentina and the fall of Ceaucescu in Rumania. She has worked in Cuba, produced a photo and text essay for The Guardian (UK) about the aftermath of the communist regime in Romania, and was commissioned by the New York Times and Vrije Nederland magazine to do a photo essay on virginity testing in KwaZulu Natal. In 1992, Elmendorp won the Fuji award for her pictures of Orania, an exclusively white settlement in the Northern Cape.
She worked between 2004 and 2006 documenting virginity testing in KwaZulu-Natal that were published in a book and in newspapers and magazines. Between 2000 and 2013 she worked for Impumelelo where she documented projects in rural areas and townships around South Africa. 
 
Photographs featured in Books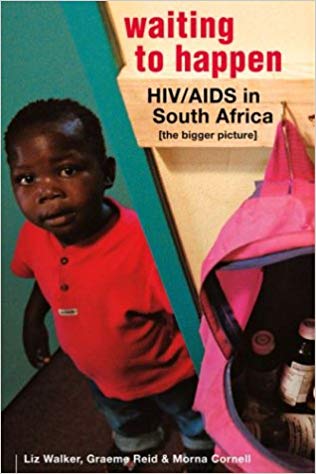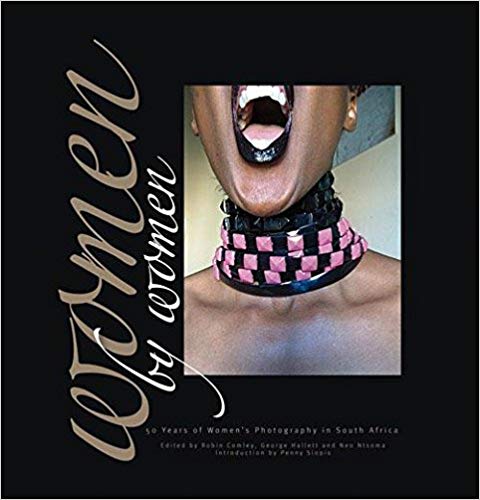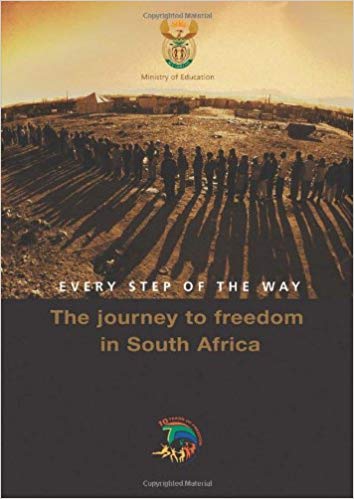 References
Nelsonmandela.org, (2015), 'Between States of Emergency', from Nelsonmandela.org, 29 September [online], Available at
https://www.nelsonmandela.org
 [Accessed: 25 September 2019] PDF