Breytenbach was born in 1933 and grew up in Bonnievale in the Cape Winelands. His father was a farmer. Later the family moved to Wellington in Cape Town. As a young man he was supposed to become a teacher but admitted that he would have "killed those kids". As an 18-year-old, he went to the offices of Die Burger where he was handed a camera and told that he could start as a photographer in 1951. The newspaper was known as a mouthpiece of the apartheid regime in those days and one of Breytenbach's first assignments was photographing future Defence Minister General Magnus Malan.
Breytenbach was also granted access to Groote Schuur Hospital to document the world's first heart transplant by Dr Christiaan Barnard and self-taught surgeon Hamilton Naki on the 3rd of December 1967.
For the better part of the next ten years, he worked as a news photographer on various South African publications before departing for the far-off city skylines of London (The Daily Express) and Europe (on assignment for news magazines including Paris Match and Bunte).
He was one of the few photographers given permission to photograph Nelson Mandela on Robben Island by apartheid prime minister John Vorster in the 1960s for the Daily Express in London. He said shortly after Mandela was sentenced, a rumour was doing the rounds that he had died on the island and Breytenbach was sent to provide visual proof that the icon was alive. Breytenbach described Mandela as a "good guy" who was "treated well" while on Robben Island, even given a bed to sleep on. "They would take him on trips to the mainland," he said matter of factly.
Upon his return to South Africa, Cloete established a photo agency with fellow photographers to supply both local and international publications with images covering major events from the African continent and the world. These photo stories included the ground-breaking first heart transplant for Life in 1967, forced removals in District Six, and conflict coverage from across Africa, including Angola, Rhodesia (Zimbabwe), Mozambique, Congo and South Africa.
Notable assignments included the Yom Kippur War in Israel in 1973, Vietnam in 1975, Angola from 1976 to 1981, the 1980 Reagan presidential campaign and RENAMO resistance in Mozambique.
Cloete has held photographic exhibitions in South Africa, the USA, Europe and Japan, and a collection of his images of Albert Luthuli are held in the Guggenheim Museum in New York.
His work has also graced the pages of various books, including Vers en Foto, Wine Country, The Complete Book of South African Wine, Cape Town – The Fairest Cape and The Terror Fighters – Portuguese War in Angola. He has also published work of his own, including Unita in Angola, Namibia – Birth of a Nation, Savimbi's Angola, The Zulu Nation and The Spirit of District Six (6 editions).
For the last three decades he was self-employed and freelancing for various publications and television channels, doing mostly documentary film-making.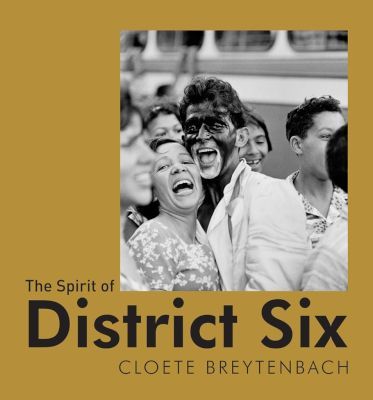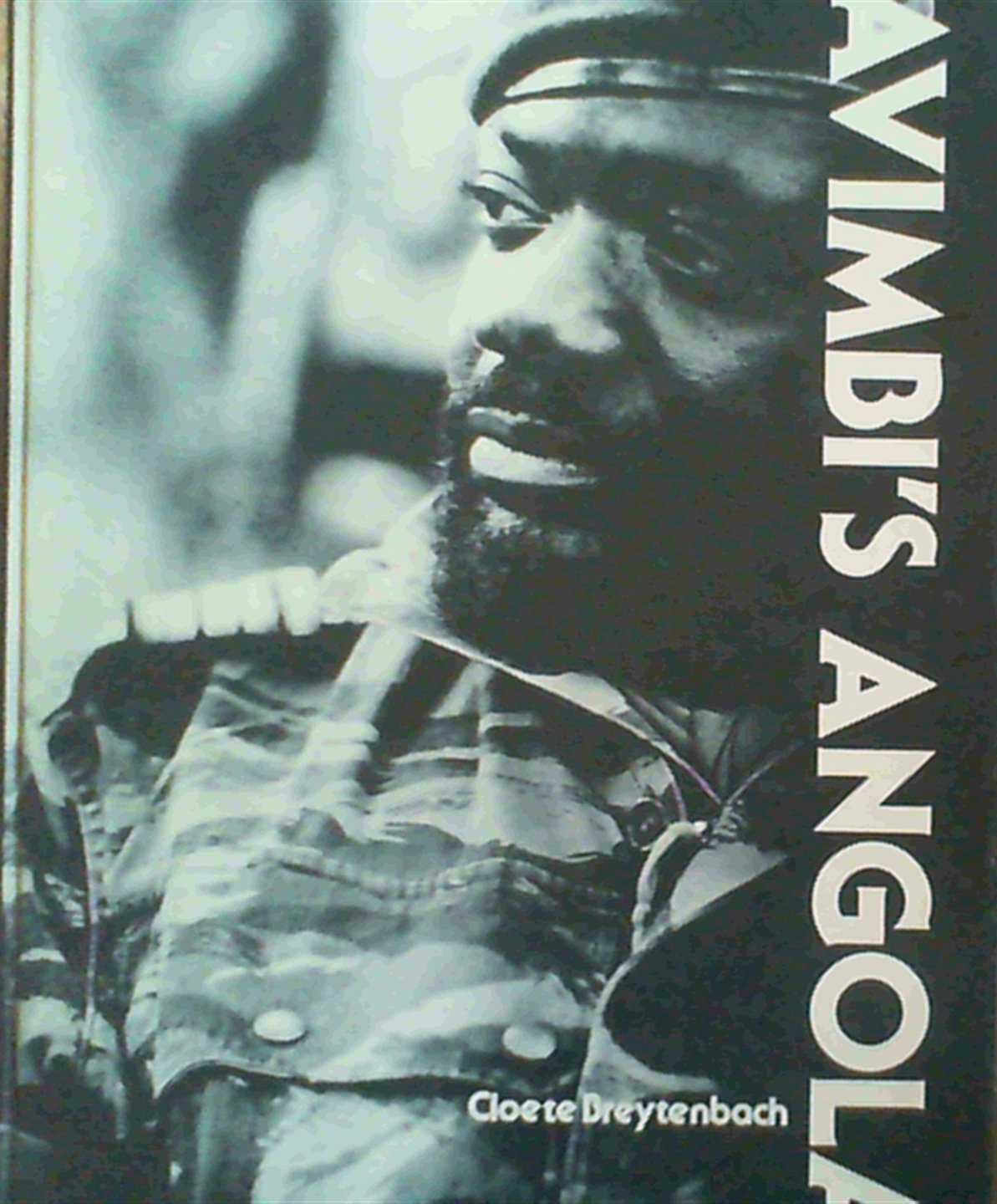 References
Wolf, R., (2019), 'Cloete Breytenbach was not planning exhibition of his work', from the Cape Times, 4 June, [online], Available at https://www.iol.co.za/ [Accessed: 13 September 2019]
Dougan, L., (2018), 'Cloete Breytenbach, documenter of soldiers at war', from the Daily Maverick, 1 October, [online], Available at https://www.dailymaverick.co.za [Accessed: 13 September 2019]
SABC., (2019), 'Family described Breytenbach as 'strong-spirited and brave' from SABC news, 1 June, [online], Available at http://www.sabcnews.com [Accessed: 13 September 2019]