Bridget June Partridge was born in 1950 in Kenya and raised in South Africa.
Biddy Partridge first began work as a freelance photographer for the South African Council for Higher Education (SACHED).
From 1978-1982, she was the editor and a photographer at Ravan Press in Johannesburg, and worked mostly for the magazine Staffrider, but also on many other publications. For over two years, she worked on the book None But Ourselves: The media and the masses in the making of Zimbabwe, with Julie Frederikse. This involved interviewing and photographing hundreds of Zimbabweans; researching, collecting and copying illustrative material from many sources and working on the editing and design of the book.
Partridge was involved in the founding of the Afrapix photo agency. Although she was at the founding meeting where the idea of a photographer's collective was discussed, she was unable to attend any subsequent meetings as she was in the process of relocating to Zimbabwe.
Patridge met South African photographer Nigel Samuels in Johannesburg and by 1980 they had left the country to get married in newly independent Zimbabwe as interracial marriage wasn't permitted under apartheid. There, they worked as musicians. Other Samuels family members moved to Britain, where her niece Sarrounia's family still lives.
Partridge completed two albums with the Afro-jazz band Mhepo, which featured six of her own compositions. She performed with women's a capella group Big Sister. She also taught music in several schools and institutions in Harare.
Partridge participated with Afrapix by sending in her work for the Staffrider exhibitions. Partridge also wrote and photographed regularly for Zimbabwean magazine Moto, and for Upbeat, a magazine for South African youth. She also worked for Agence France Press.
Throughout the decade, Partridge was involved in several projects which included documenting exile life in Harare and working with rural communities in Zimbabwe. She published articles and photos and held solo exhibitions.
In 1998, Biddy received UN funding to compose and record a song designed to treat the symptoms of HIV-Aids through musical frequencies. In 1999, she moved to London.
For the next 4 years, she focused her attention on music and taught keyboard, choir and saxophone in Brent, Kensington, and Southwark, as well as performing administrative work for Jazz Services. In 2003, she returned to photography and completed and screened a video, which combined the AIDS song with still images of Zimbabwean life. This was a tribute to the many great musicians lost to HIV/AIDS.
In 2006 some of her images were published in the book Women by women: 50 Years' of Women's Photography in South Africa which was commissioned by the South African Ministry of Culture and published by the University of the Witwatersrand.
Recently, Partridge started the process of documenting and interviewing various artists' children who were former artists and exiles from South Africa. Her video documentary process entails asking the interviewee "what connections arise" while viewing her photographs of their parents, relatives or other people they know.
Among those is poet Mak Manaka, whose mother Nomsa Kupi Manaka was an award-winning dancer and choreographer; Turiya Magadlela, who is an artist and the daughter of visual artist Fikile Magadlela; and Kemang Wa Lehulere, who is the son of musician David McKibben and singer Letsego Lehulere.
There's also contemporary multidisciplinary artist Breeze Yoko, with whom Partridge has recorded video interviews. These conversations discuss the connection between the late musician Winston Ngozi Mankunku's song Yakhal'inkomo and the paintings Yoko made, inspired by the song.
Recently, her eldest son, Karim has helped her curate an exhibition of photographs from the time she worked with Staffrider. Partridge has also presented these photographs in academic spaces, including at the University College of London, the University of Basel and the University of Cape Town, in recent years.
In October of 2020, a research paper by Partridge was featured in the book Women and Photography in Africa
Creative Practices and Feminist Challenges.
She continues to curate and sort her archive, seeking spaces to share it with an audience. Her short film interviews with the children of South African exiles still need to be edited into a series.
Photographs featured in the following books: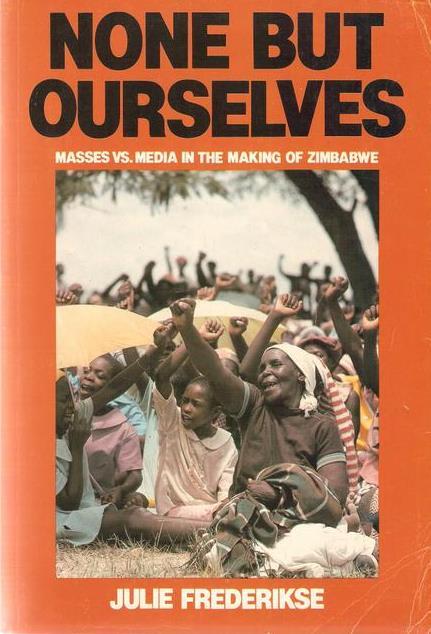 None But Ourselves: Masses vs Media in the Making of Zimbabwe (1982)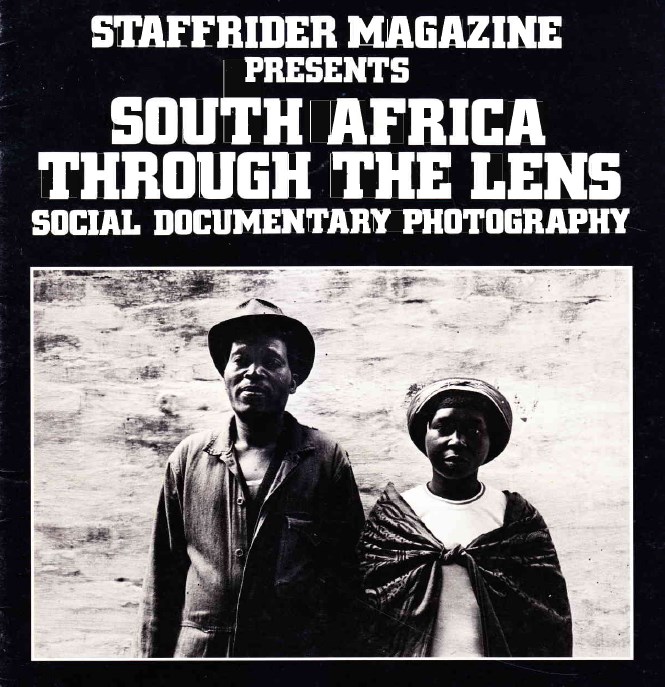 Staffrider Presents: South Africa Through the Lens - Social Documentary Photography (1983)
Young women in the liberation struggle: Stories and poems from Zimbabwe (Women of Africa) Paperback – 1984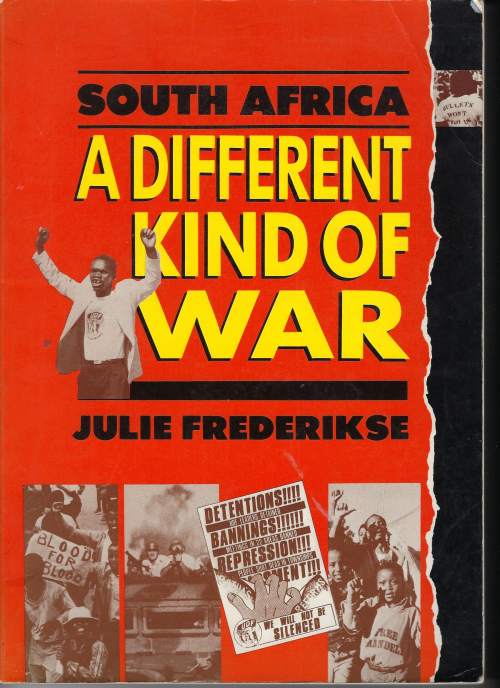 A Different Kind of War: From Soweto to Pretoria (1986)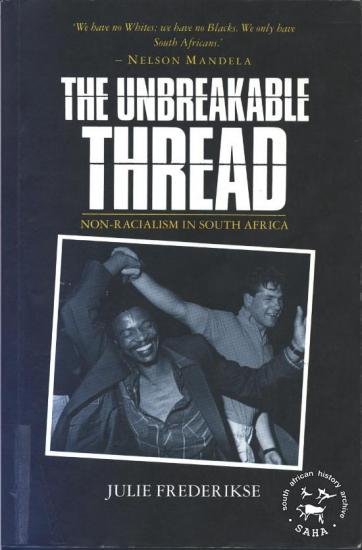 The Unbreakable Thread - Non-Racialism in South Africa (1990)
Opposites (1991) - children's book of black and white pictures.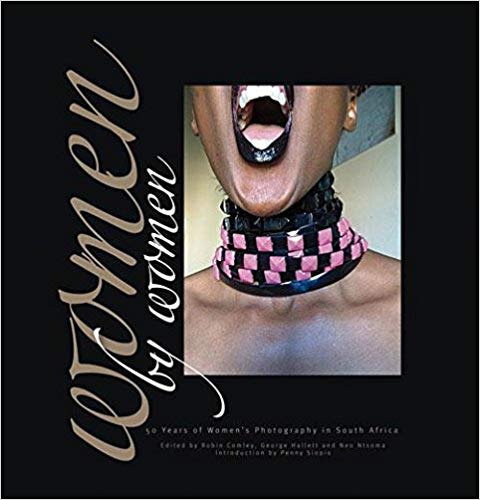 Women by Women: 50 Years of Women's Photography in South Africa (2006)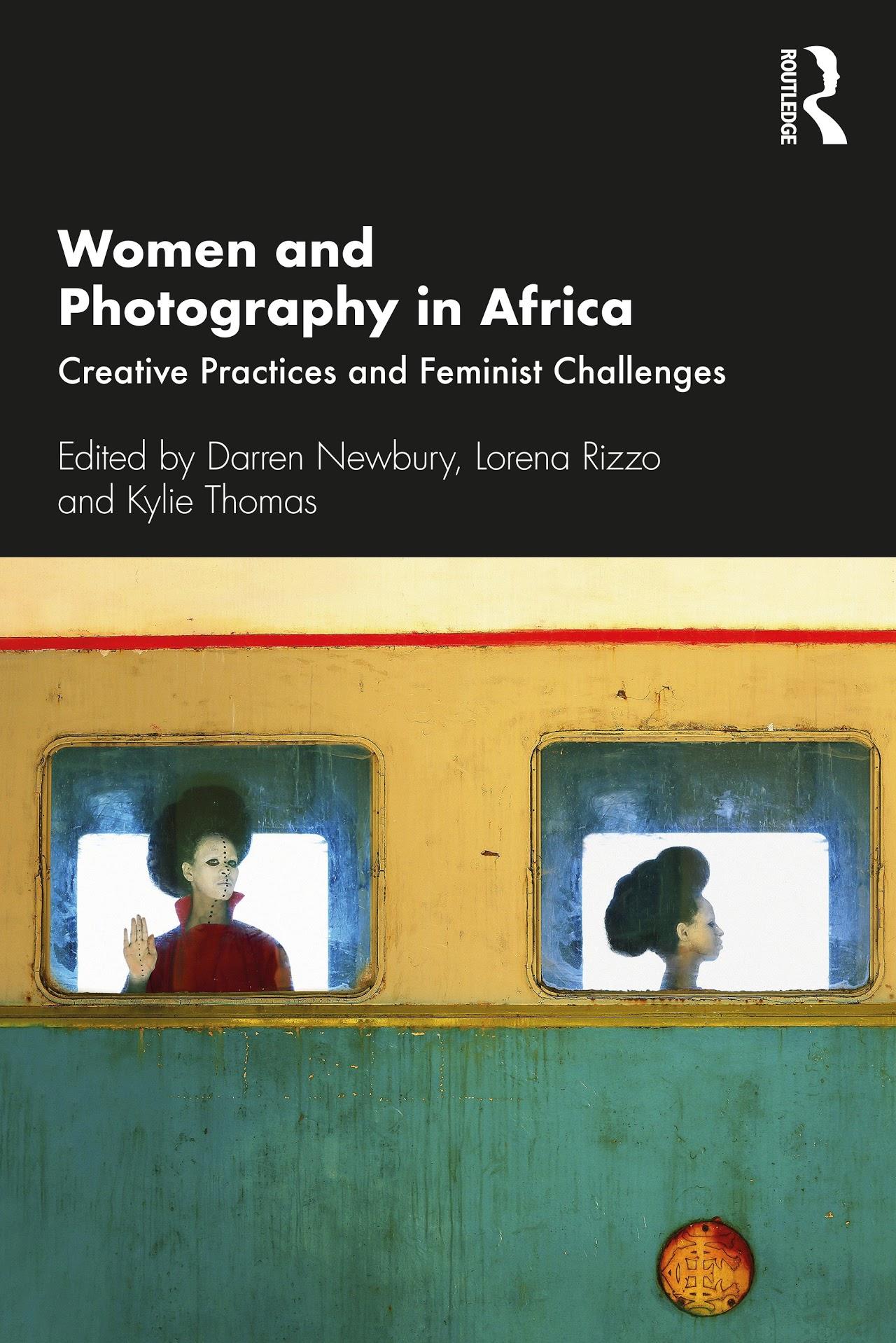 Women and Photography in Africa Creative Practices and Feminist Challenges (2020)
References
Biddy Partridge Photography [online] Available at: biddypartridgephotography.co.uk [Accessed 16 April 2009]|Interview with Biddy Partridge, by SAHO CEO Omar Badsha