Vlakplaas is the name of an undercover counterinsurgency division of the apartheid police that operated in the 1980s. Vlakplaas is also referred to as C, C1 and C10. The South African Police security section had broader control over Vlakplaas' operations[1]. In spite of the Truth and Reconciliation Commission's initiatives, a number of victims vanished, and to this day, their cases are still unresolved[2]. Death squads were in operation inside and outside the country from 1969 to 1994[3]. Vlakplaas was one of these squads and it operated mostly within the country. Colonel Eugene De Kock was the most renowned commander of Vlakplaas and was eventually found guilty of his crimes[4]. State security personnel launched Vlakplaas in response to the escalation of anti-apartheid  armed resistance[5].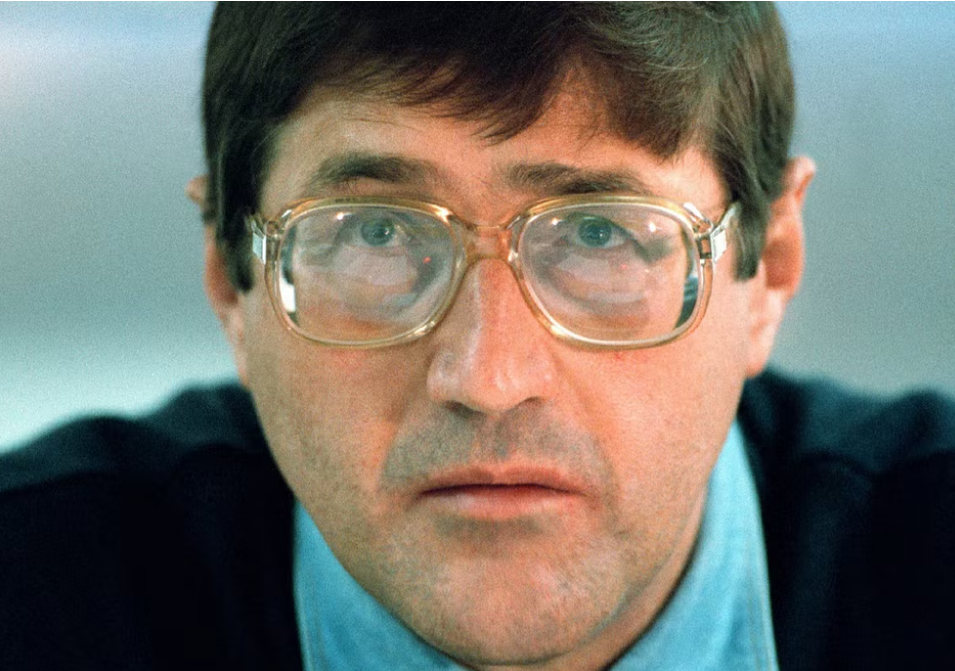 Eugene de Kock, former commander of Vlakplaas. Source: The Independent 'Prime Evil' Eugene de Kock, mastermind of Apartheid death squads, to be set free | The Independent | The Independent
Background of Vlakplaas
Vlakplaas is an isolated 100-acre farm located in the Skurweberg mountains near Erasmia, a Pretoria neighbourhood along the banks of the Hennops river[6]. It is hidden from the public, but it was accessible to government officials and generals in higher ranks. In order to conduct covert operations against those who were seen as opponents of the apartheid government, the South African Police purchased Vlakplaas in 1979 and used it as an undercover hideout for several white police officers and askaris[7]. The idea of Vlakplaas came with Brigadier Johan Viktor. Viktor observed that soldiers may be captured and turned against their fellow combatants as this was the case in Rhodesia[8]. The title "askari" was used to refer to the predominantly black police officers who had participated in one of the liberation movements, including the African National Congress, Azanian People's Organization, Pan Africanist Congress, and others[9].
From a comrade to an Askari
Comrades would be brought to Vlakplaas after being arrested by the Vlakplaas operators, where they would be tortured and transformed into Askaris, who would then be sent back to locations like Soweto to commit murder and other crimes against their own people[10]. Askaris were useful for Vlakplaas, because it was easier for them to catch their victims as they would not be suspected. Even the askaris were directly employed by the police, got state salary, and received promotions based on their performance in Vlakplaas. Peter Moleke was turned into an Askari after he was tortured. They took his clothes off and handcuffed him while naked and he was then given electric shocks to his genitals. They further took hold of his private part with a plier[11]. When the transformation to an Askari was not possible, the comrade would be killed. In addition to being killed, victims were also dismembered after death[12].
Rationale behind the establishment of Vlakplaas
The elimination of people who were considered the enemies of the apartheid state was commanded by General Lang Hendrik van den  Berg who was the leader of the Bureau for State Security (BOSS)[13]. Boss was established by prime minister B.J Vorster monitor the activities of Umkhonto weSizwe (MK). Instead of taking the time-consuming path of having them tried in court, it was thought to be much more convenient and cost-effective to enter a township and execute people who were known to be state enemies[14]. The rationale behind the killings in Vlakplaas was provided by Major-General and Commander of Vlakplaas, Sarel Sakkie du Plessis Crafford. He explained that it intimidated potential allies, discouraged them from publicly expressing their support, and caused chaos and demoralization among the cadre and that the information obtained through interrogation needed to be kept private[15].
Killings
Tlhomedi Mfalapitsa who was also an askari made it clear through his confession that entrapment killings were among the strategies used by Vlakplaas. Under the guise of cadres, Vlakplaas askaris would infiltrate liberation movements, locate candidates for military training, entice them to a prearranged location where they would be trained, and then assassinate them[16]. Zandisile Musi and his three friends approached Mfalapitsa on a plea to help them leave South African and join ANC in exile. Mfalapitsa posed as an MK member as he previously was and on the scheduled date, he led Musi and his friends to an outbuilding on a closed mine outside of Krugersdorp, where explosives had already been planted[17]. When Mfalapitsa left the building, the bombs exploded, killing three people and seriously injuring Musi[18].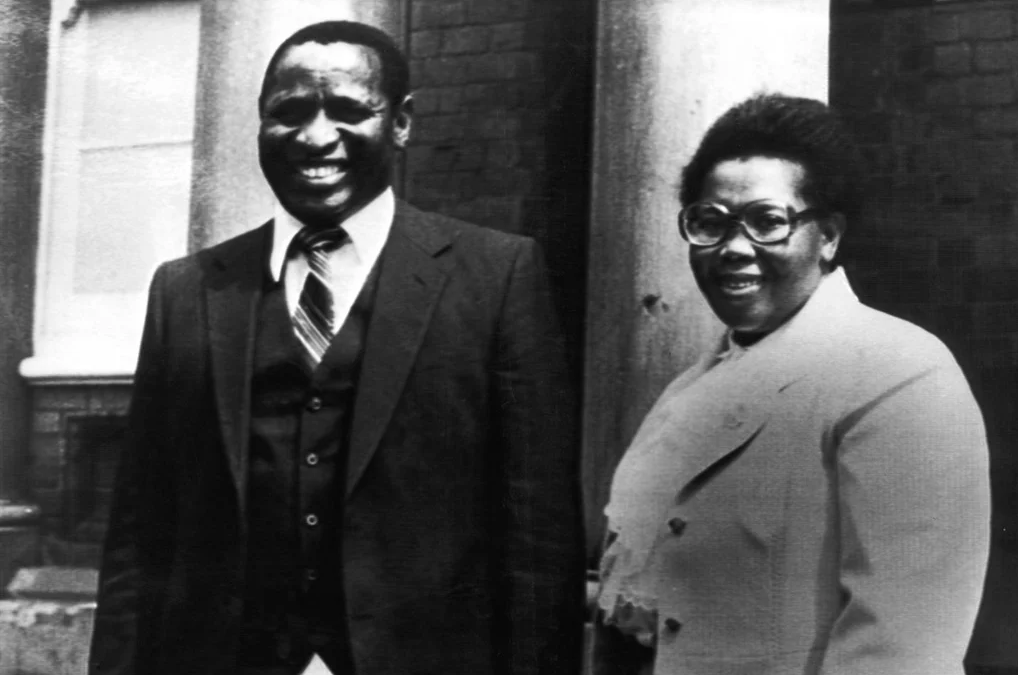 Griffiths and Victoria Mxenge. Source: News24 How Dirk Coetzee's unpublished memoir could break the apartheid police's code of silence | Life (news24.com)
Griffiths Mxenge who was a prominent lawyer based in Durban in 1981 was stabbed to death by the Vlakplaas squad. A number of askaris were involved in the murder of Mxenge. Mxenge was a legal representative for detainees[19]. Victims such as Mxenge were seen as a threat to the state and the state was not willing to transform them into Askaris as they feared that detaining them might motivate mobilisation in communities. Victoria Mxenge who was the wife to Griffiths Mxenge was also a lawyer who defended the United Democratic Front (UDF) members was also killed by Vlakplaas operatives in 1985. They were permanently removed from society to serve a warning to those who wanted to take over from them[20].
It was through the Truth and Reconciliation Commission (TRC) that Vlakplaas operatives confessed about the atrocities they committed. It was then that people discovered what had happened to comrades who had disappeared. It is still argued that despite the efforts by the TRC some cases have not been exposed and remain unsolved. Vlakplaas remained hidden from the public  for many years as it was a secret hideout for apartheid police.
---
References
Binckes, R., 2018. Vlakplaas: Apartheid Death Squads, 1979–1994. Pen and Sword.
Damianos, A., Evidence of State Sanctioned Hit Squads.
Greslé, Y., 2015. 'Empathic unsettlement'in the field of vision: Jo Ractliffe's Vlakplaas in photographs and video. Critical Arts, 29(sup1), pp.73-87.
Pillay, S., 2005. Locations of violence: Political rationality and death squads in apartheid South Africa. Journal of contemporary African studies, 23(3), pp.417-429.
Taylor, S., 2021. Status Quo Terrorism: State-Terrorism in South Africa during Apartheid. Terrorism and Political Violence, pp.1-17.